Answers To Your Queries Before Purchase.
What happens after the subscription expires?
After the subscription expires the plugin will continue to work just as normal. You just won't get further access to updates of the pro version, or premium support via the ticket system and will not be able to access the Optimize Images API.
How many sites/domains does the license cover?
You can use the plugin on all your sites and domains. However, if you are a developer that optimize sites for clients, then you should subscribe to the Developer package. You also get to create unlimited download ids for your clients with this package.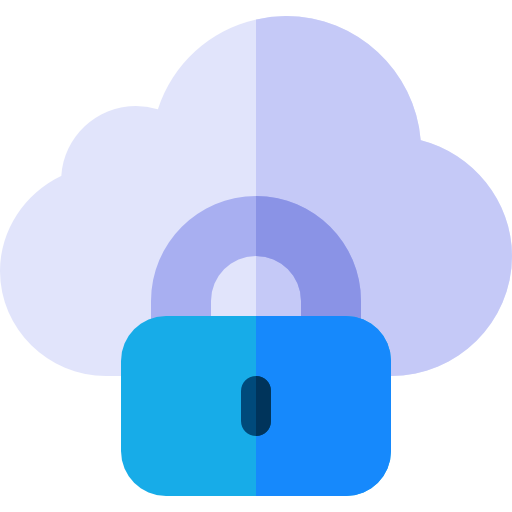 What is our refund policy?
Refunds are only issued if you report an issue that we cannot resolve for you in a timely manner. This doesn't cover if you cannot use the setting you want to use as not every setting works on every website. Read our Refund Policy
here
.

What support options are available?
With your subscription you get access to premium support via the ticket system. If you have any trouble configuring the plugin or resolving conflicts, we'll do it for you if you can provide administrative access to your site.
Why Subscribe to the Developer Package?
Licensed for use on your clients' sites
Only the Developer subscriptions are licensed for use on your clients' sites. The other subsriptions are only licensed for use on your personal sites. The license is for use on unlimited clients so you don't need to purchase any additional licenses for your clients.
Get support for your clients
If you're having trouble configuring the plugin on your clients' site then we'll be happy to pop in and render some assistance if the client allows it. Remember we don't provide optimization services, we only configure the plugin to resolve whatever trouble you're having.

Get access to JCH Optimize on all platforms
You get to download the plugin for all the available platforms, currently Joomla!, WordPress Magento and Drupal. If you're a developer then it's likely that you are using, or are familiar, with more than one platform so we're making them all available for you.

Manage your clients' Download ID
Create add-on Download IDs for each of your client that you can enable and disable at will. That way if you discontinue your relationship you can disable their Download ID so they don't get access to updates, support or the Optimize Image API on your account.