Explore the various ways of getting the assistance you need. We are here to help you get the best results using our plugin.
Common Queries and Questions
If you have a question that is not a support request or you just want to drop us a line, use the Contact Us form.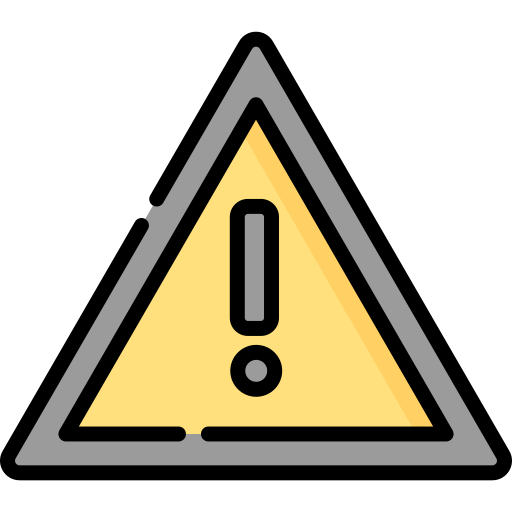 No Technical Support
Please do not use this form to submit support requests. Technical support is only provided through the tickets.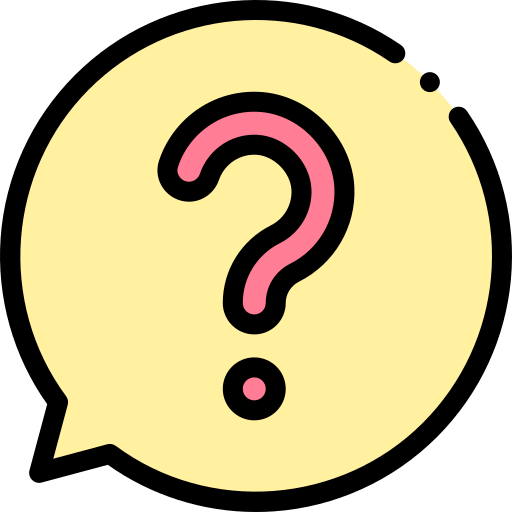 Presales Questions?
If you want to clarify an issue before committing to purchase then we'll be happy to put your mind at ease.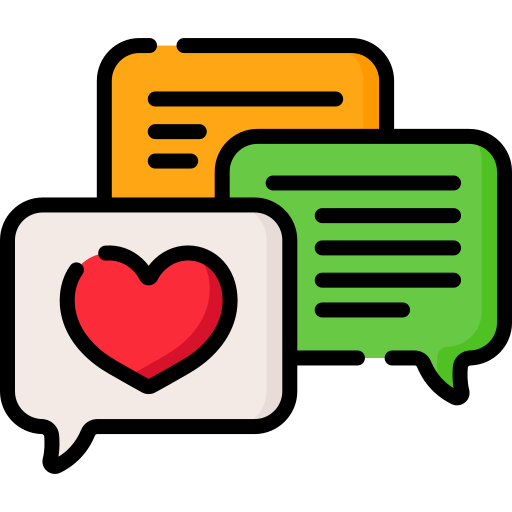 Got Comments
If you want to provide some feedback about your experience good or bad we're happy to hear from you.
Start accelerating your site!